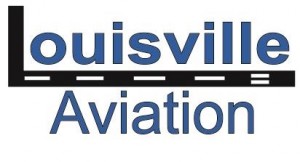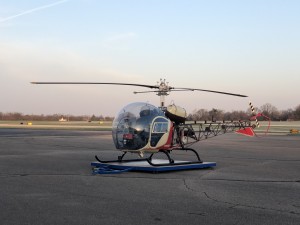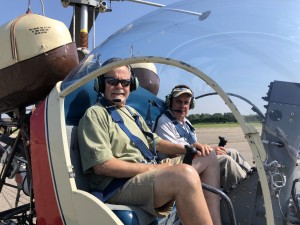 LOUISVILLE AVIATION – LOUISVILLE, KY
WEBSITE: www.LouisvilleAviation.com
EMAIL: mpratt@ipapilot.org
Tel: 502-905-8747
Mike Pratt – CFII/MEII ATP SES, MES, SEL, MEL, B757/767, MD-11 (owner)
Robert Poe, Army Ret. – Rotor CFI
Randy Sizemore, FAA Ret. – Rotor FAA DPE
Private, Commercial, Instrument, and ATP Rotor ratings in our Bell 47G-2A-1.
We also have fixed wing transition courses for single and multi engine training for rotorcraft pilots wanting to transition to the fixed wing. We have direct contacts to HR and four regional airlines. Serving the Ohio Valley for over 20 straight years.
Find out more about us at www.LouisvilleAviation.com
Bob has over 27,000 hours of rotor time and is probably the highest time Bell pilot in the world. Bob has flown Cobras, Apaches, UH-60s, Jet Rangers and Bell 47s. You will not find a better CFI in the world!
Louisville Aviation, 2700 Gast Blvd., Louisville, KY 40205