JOIN TODAY IF YOU WISH TO SUPPORT THE ORIGINAL BELL 47's LEGACY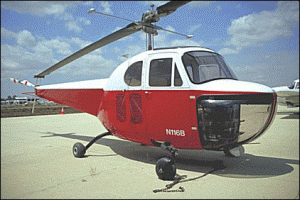 This week's B47HA Showcase winner is #603 Tridair Inc Doug Daigle & Mike Erwin-CA BELL 47B.
The Bell 47 Helicopter Association has new exciting & informative images, articles, services, & divisions. However, our mission for our 707 members remains the same – to preserve & protect the legacy of the original Bell 47 helicopter.
We encourage members to renew their memberships and support this important mission.
Best wishes,
B47HA President Joey Rhodes
(Since 2001)